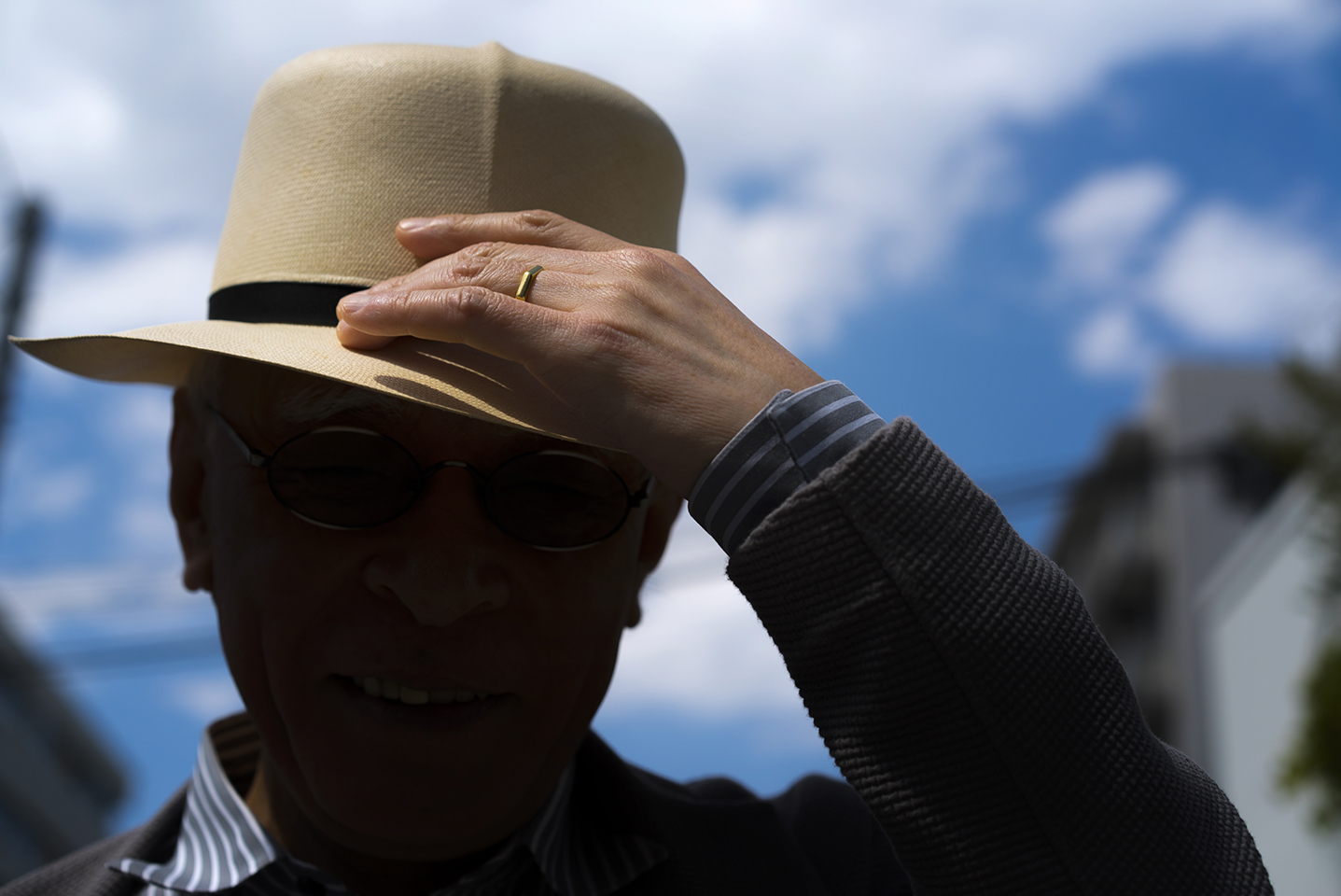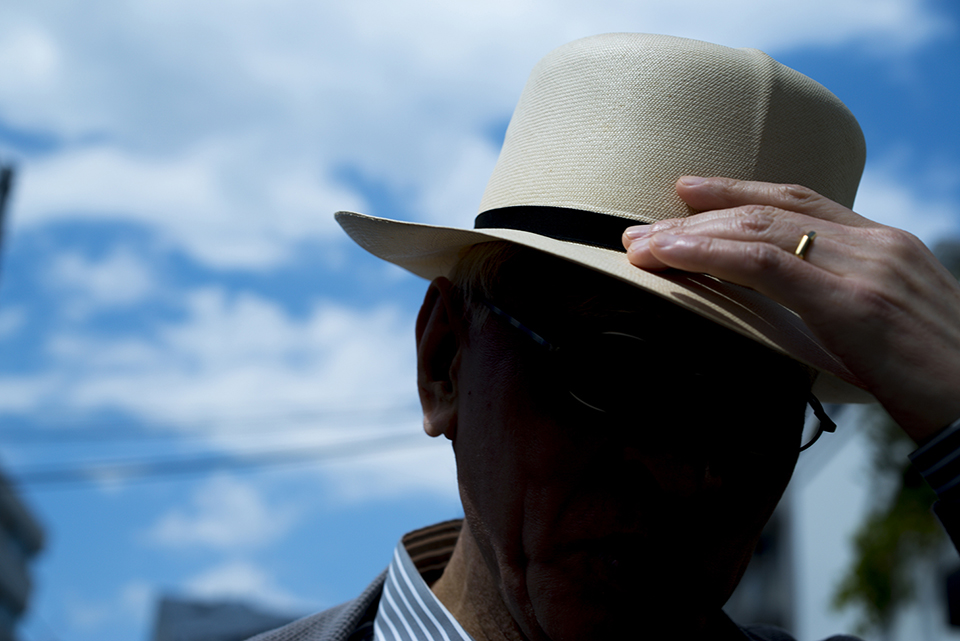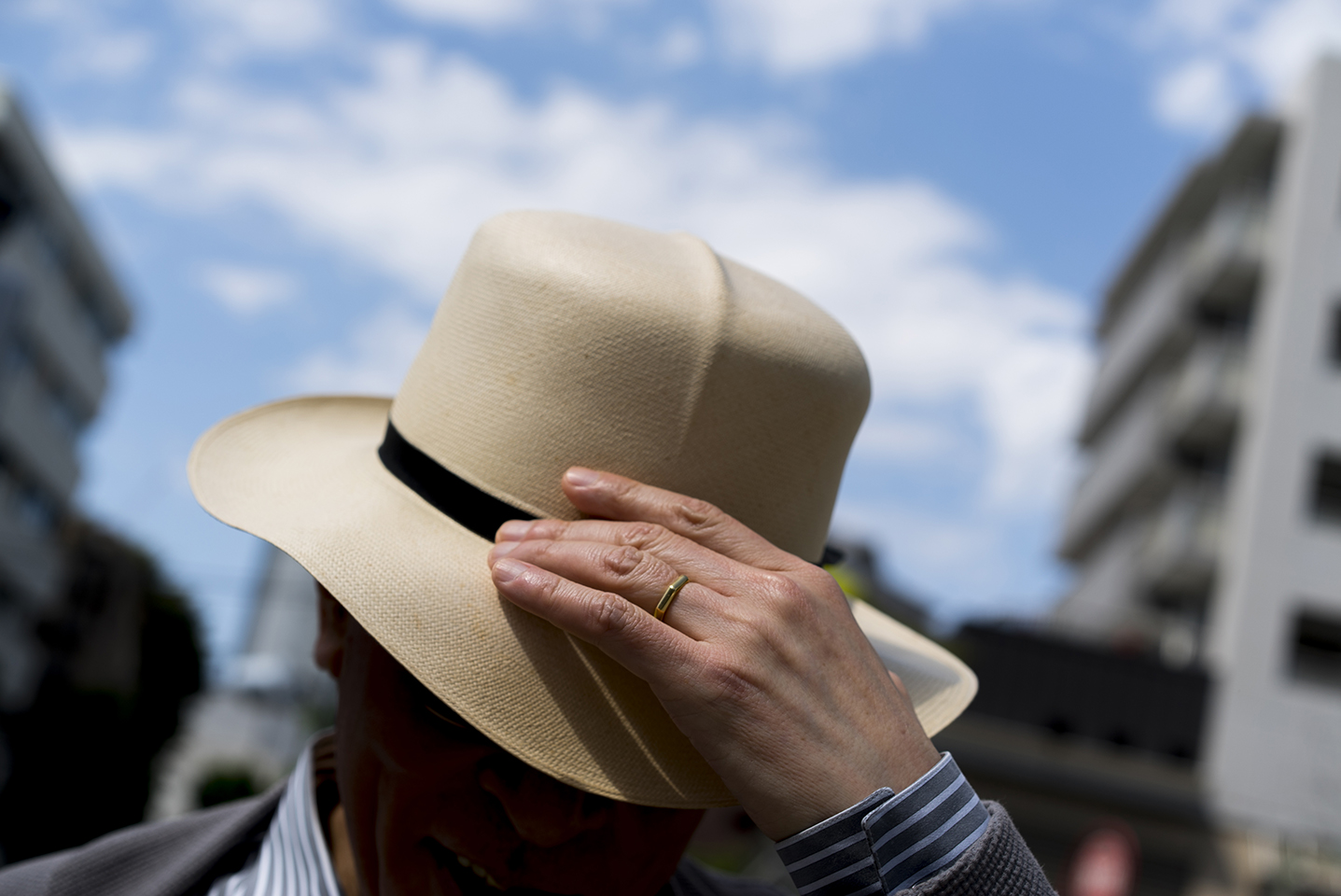 Jo KONDO, Composer
Born in Tokyo in 1947, Jo Kondo graduated from the composition department of Tokyo University of Arts in 1972. He spent a year studying in New York on a scholarship from the John D. Rockefeller III Fund in 1977-78. In 1979, he taught as guest lecturer at the University of Victoria, British Columbia, invited by the Canada Council, and in 1986 resided in London as a British Council Senior Fellow. In 1987, he was a composer in residence at Harrt School of Music, Hartford, Connecticut, USA and in 1987 and 2000 he taught at Dartington International Summer School in England. He was a professor at Ochanomizu University in Tokyo and Elisabeth University of Music in Hiroshima for many years. At present, he is a professor at Showa University of Music, Kawasaki, Japan and professor emeritus at Ochanomizu University in Tokyo. In 1980 Kondo founded the Musica Practica Ensemble, a chamber orchestra devoted to contemporary music, and was the artistic director of the group until its disbandment in 1991.
He has written more than 160 compositions, ranging from solo pieces to orchestral and electronic works, which have been widely performed in Japan, North America, and Europe. These were recorded on Hat Art, Wergo, ALM, Fontec, Deutsche Grammophon, and other labels.
He has received commissions from numerous organizations, ensembles and musicians. His music has been featured at many international music festivals such as the Huddersfield Contemporary Music Festival and Maggio Musicale Fiorentino. Performers associated with his music include the conductor Paul Zukofsky, Oliver Knussen, the pianist Satoko Inoue, the Ives and Nieuw Ensembles in the Netherlands, the London Sinfonietta, Birmingham Contemporary Music Group in the UK, and many others.
Kondo has written extensively on musical matters and since 1979 he has published many books explaining in detail his own aesthetic and compositional ideas. He is also an associate editor of the Contemporary Music Review.
He was on the jury of the Gaudeamus International Composer's competition, the Music Competition of Japan, and the Akutagawa Award for young Japanese composers, the Kyoto Prize and so on.
He received the Odaka Prize (the best Japanese orchestra work in the year) for his orchestra piece "In the Woods" in 1991, and the Nakajima Kenzo Prize for his achievements in the Japanese contemporary music in 2005. Jo Kondo was elected as an honorary member of the American Academy of Arts and Letters in 2012. In 2018, Jo Kondo was awarded "the 68th Minister of Education, Culture, Sports, Science and Technology's Art Encouragement Prize". The Chairman of Japan Society for Contemporary Music (The International Society for Contemporary Music – Japanese Section).
Publisher:
University of York Music Press LTD. Dept. of Music, University of York, York YO105DD
www.uymp.co.uk